One-to- one sessions are available at the Westoe Practice and at York Yoga Studio.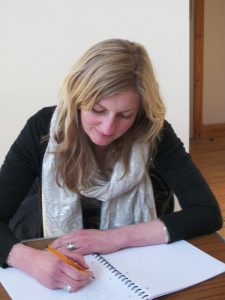 These sessions are tailored to your own individual needs for healing and growth in complete privacy. For example, you might choose activities to:
promote increased mindfulness and focus
help make choices and changes in your life
gain a new perspective
work with your own life story
use poetry as a path to healing
encourage you to feel good about yourself
You will be guided through easy and enjoyable writing activities, which we will do together. You never have to read aloud anything you have written, but there will be full opportunity to discuss the results of the activities and your feelings about them.
An initial session is 90 minutes (for £45), which will include a discussion of your personal needs and an introduction to Writing for Wellbeing. Follow-up sessions of 60 minutes are offered as desired (for £35).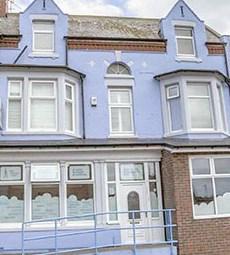 Westoe Practice
1a Elizabeth Street
South Shields
Tyne and Wear
NE33 4PJ
To arrange an appointment call 0191 425 0101.

York Y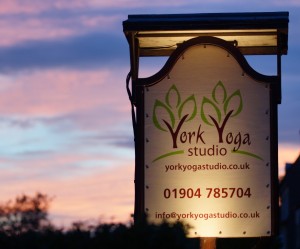 oga Studio
112 Acomb Road
York
YO24 4EY
Available weekdays. To arrange an appointment use the contact form on this website, or email contact@writingforwellbeing.co.uk