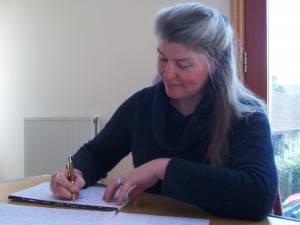 Write your way to a more positive outlook on life!
Laura will lead you through guided writing activities designed to foster personal growth, increased mindfulness, and emotional wellbeing.
Whether seeking a new perspective on difficult issues, or looking to unleash your creative spirit, a developing body of research shows that writing is good for you!

No previous writing experience is needed, only a willingness to explore your own healing potential in a nurturing and non-judgemental environment.
Writing for Wellbeing has been selected by CNN as one of the 10 Best Jobs in the World, and featured on their website. I couldn't agree more! Check out my Blog for 'Best Job in the World' for more on this.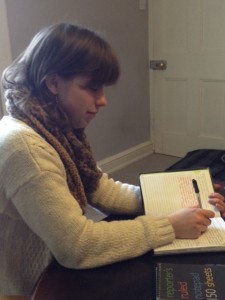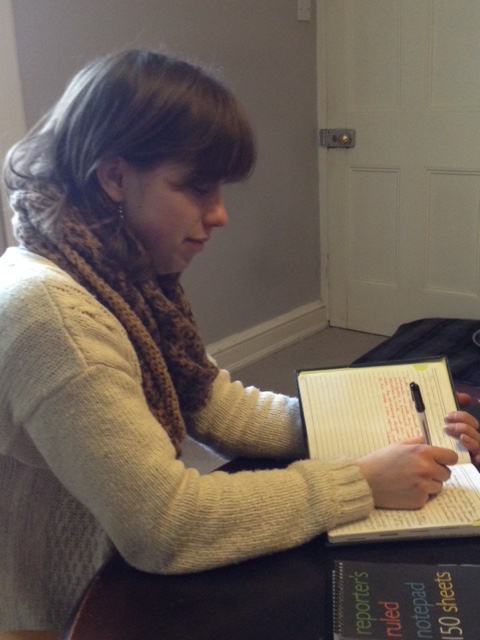 Writing for Wellbeing is offered as one-off workshops in the North East, Yorkshire, Glasgow, Cheshire, and beyond.
Offering regular one-to-one sessions in the North East at Westoe Practice, South Shields. Call for an appointment: 0191 425 0101
---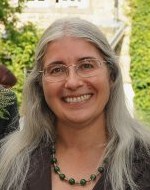 Laura Napran, PhD, is an experienced teacher, writer and storyteller. She is Writer in Wellbeing in Residence at Dilston Physic Garden http://dilstonphysicgarden.com/writer-in-residence/. Laura is a member of Lapidus (Literary Arts for Personal Development) and NAWE (National Association of Writers in Education).
'I can shake off everything as I write; my sorrows disappear, my courage is reborn.' — Anne Frank

'You must write. It's not enough to start by thinking. You become a writer by writing. It's a yoga.' — R. K. Narayan